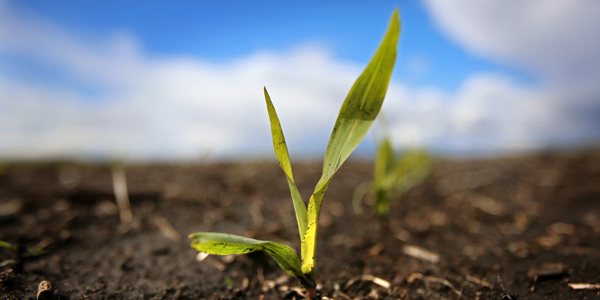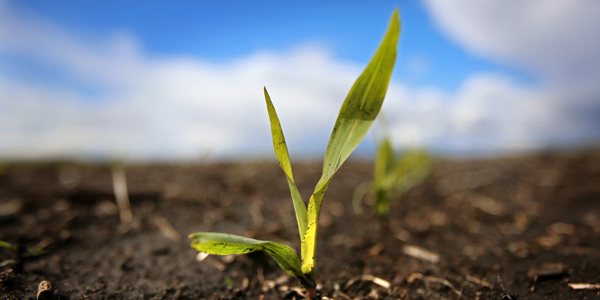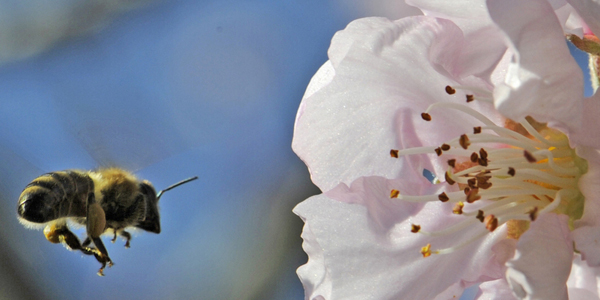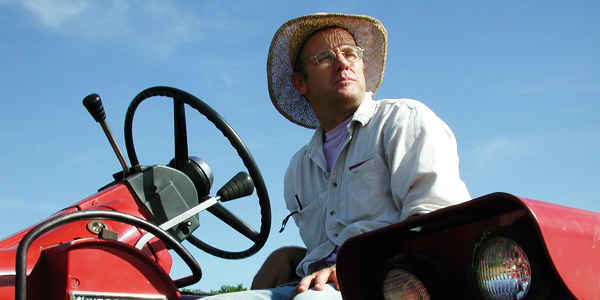 STANISLAUS GROWN: PROMOTING STANISLAUS COUNTY AGRICULTURE BY 
LINKING OUR COMMUNITY TO LOCAL FARM FRESH FOODS.
JOIN OUR NEWSLETTER
Want to stay up to date on the latest program information, local events, markets, and new producers? Subscribe to Stanislaus Grown News and get to know what's happening around you in Stanislaus County!
Enjoy the Best of Stanislaus County With summer comes the time to enjoy all our favorite summer foods grown right here…
read more
The East Stanislaus Resource Conservation District is seeking direction from growers, producers, retail buyers, restaurants, and other agriculture related business…
read more