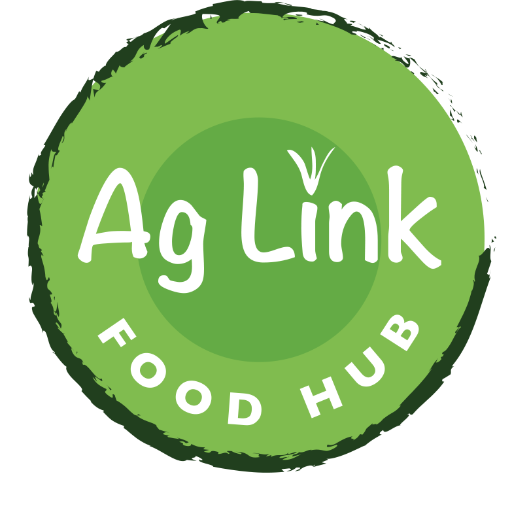 Ag Link Food Hub is a supply chain solution delivering source-identified, locally grown, in season produce directly to school food service. The Tri-Tipery in Ballico located at Ag Link's Food Hub facility is sharing this fresh connection directly with the community. Its tri-tip based menu is inspired by fresh, local ingredients and has become a hot spot for food and casual events in Northern Merced County.
Stanislaus/Merced Counties
209-634-8448
www.aglink.com 
info@aglink.com
Direct Sales: Online for school food service and new quick serve restaurant in Ballico.
Local Sources: Burroughs Family Farm, Top Line Milk Company, Live Oak Farms, George Perry & Sons, Cipponeri Family Farm, and Kelsey Ranch!