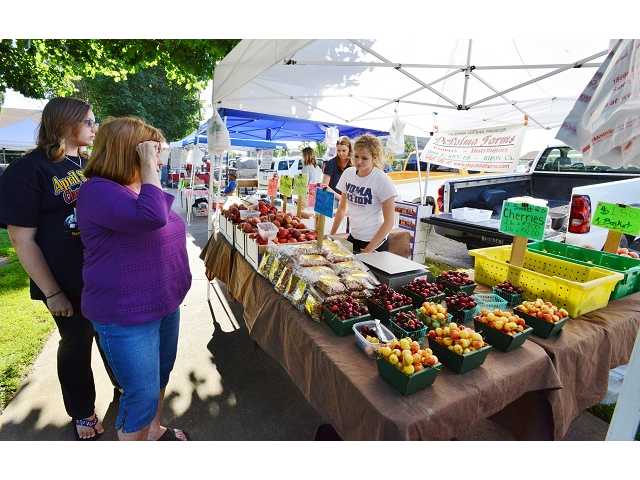 De Palma Farms grows peaches, nectarines, cherries, persimmons, almonds, walnuts, pistachios, olives, and wine grapes. For more information please visit the website.
Highway 120 and Sexton Rd. in Escalon
209-838-7034
www.depalafarms.com
Direct Sales: 18666 East Highway 120, Ripon, CA
Farmers' Markets: Modesto Certified Farmers' Market and Oakdale Farmers' Market
Grocery Stores: O'Brien's in Modesto and Riverbank. (Only during harvest).