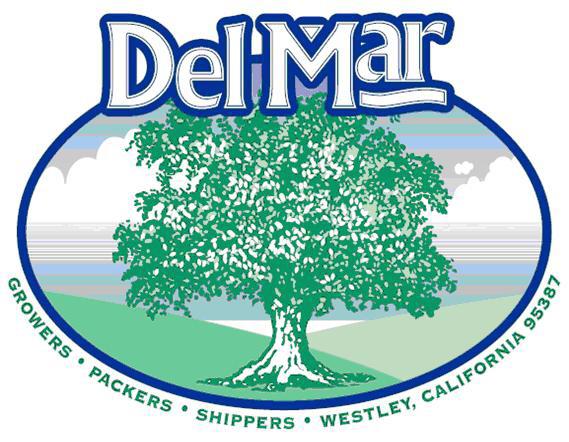 Del Mar Farms, a large and diverse farming operation, started in 1983 growing bell peppers. In the last 25 years what was once a humble operation with a single plot has grown tremendously. They now grow a wide variety of crops such as apricots, almonds, cantaloupe, honeydew, hami melons and roma tomatoes. They are now a fully vertically integrated business – handling every aspect of the business from planting to transport. You can find their products at many of the grocery retailers nationwide and they also sell at local farmers' markets and wholesale markets. Feel free to stop by and take a tour of our packing shed. Our facilities are open to the public from 7am to 5pm Monday through Friday and from 7am-noon on Saturdays.
9843 Cox Rd
Patterson, CA
209.894.5555
brian@delmarfarms.com
delmarfarms.com
Direct Sales: Stop by the packing shed at the same address as above.
Grocery Stores: Safeway, WinCo, Walmart, Costco, Cost Less, Raley's and more.
Tours: Packing shed tours available.