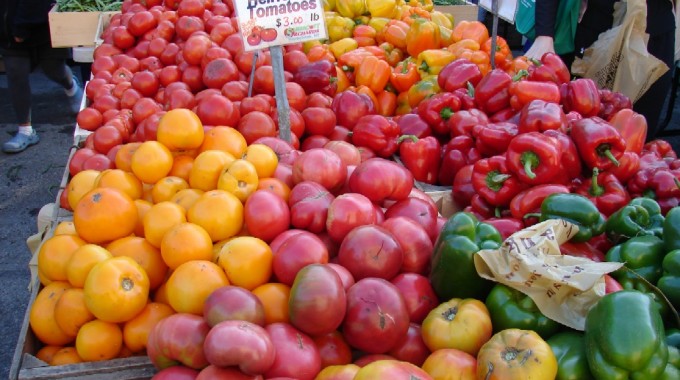 Tips for healthy eating
Did you know that eating the recommended amount of fruits and vegetables can increase your energy and help lower your risk for serious disease? Its true fruits and vegetables are a great source of vitamins, minerals and fiber and other natural substances your body needs. Many colored fruits are low in sodium and calories and fat free which make them the perfect addition to any meal. Not only can fruits and vegetables add vital nutrients to you diet they can also regulate your weight, lower your risk of heart disease and high blood pressure and lower your risk for type 2 diabetes.
If you are looking for ways to incorporate fruits and vegetables into your diet try some of these tips!
Try to buy fruits and vegetables that are in season they tend to cost less and are at their peak flavor
Stock up on frozen vegetables on sale for fast and easy cooking
Buy canned fruit canned in 100% real fruit juice
Put fruit in cereal and serve with a glass of 100% fruit juice