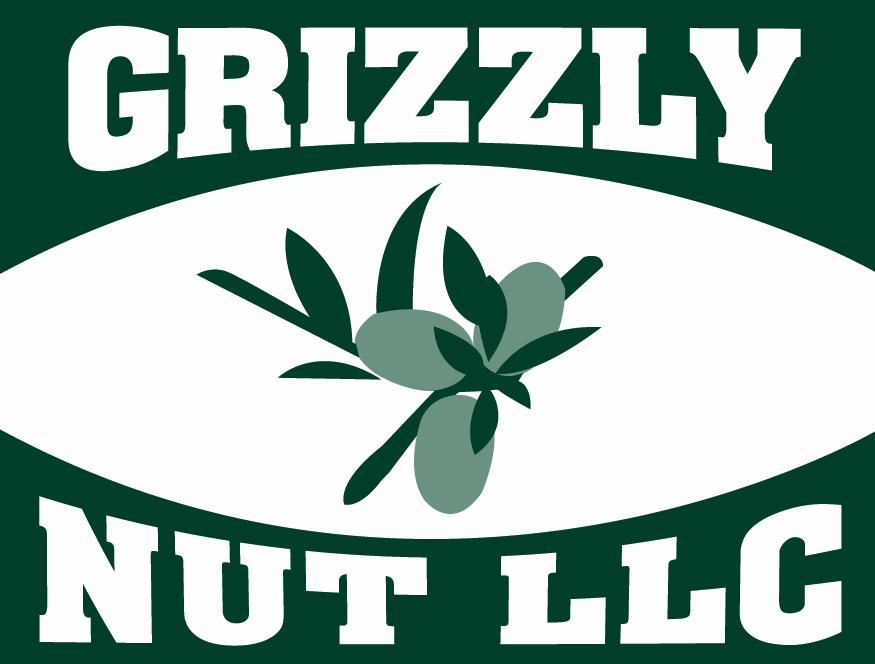 Grizzly Nut is dedicated to providing quality processing and handling for their own almonds, current customers and future customers, while ensuring that the highest possible level of service and return on customers' almonds is received. The operations at Grizzly Nut include: sizing, drying, color & laser sorting, confectionery sorting, packing in boxes/tri-walls/super sacks, trucking services and cold storage, if required by the customer.
1329 Hazeldean Road
Waterford, California
209.874.5223
www. grizzlynutcompany.com
Direct Sales: Wholesale or online for packaged product line – Madi K's.
Grocery Stores: Village Fresh Market – Turlock & retailers nationally and internationally.