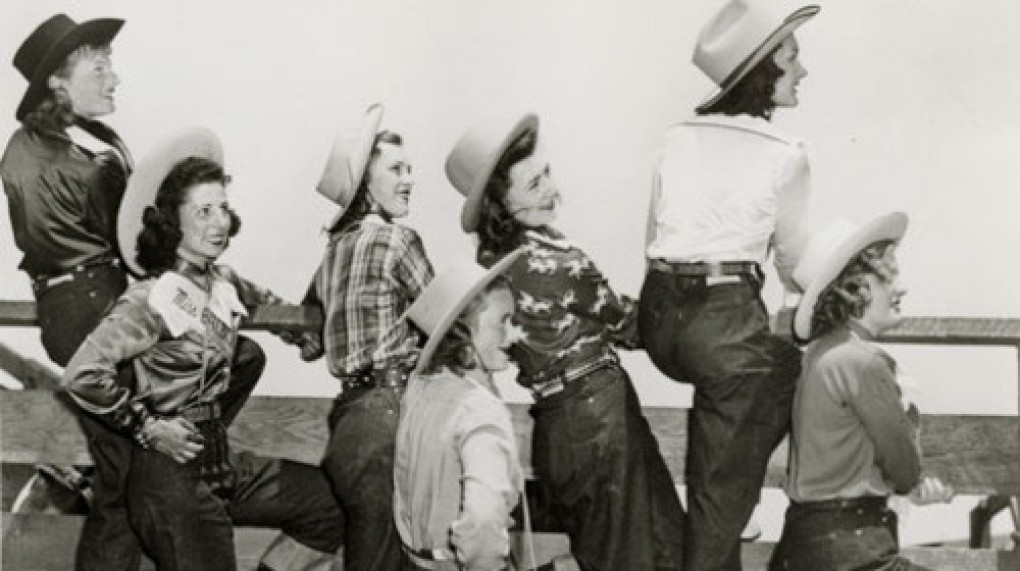 At a Gypsy Cowgirl Kitchen Co. event you will learn to preserve for the future. Gypsy Cowgirl Kitchen Co. events are always unforgettable and is preserving for the future unforgettable events that are always fresh and bursting with flavor. "I am a master food preserver, certified by my local cooperative extension/UC Davis. Come experience a fermenting, dehydrating, cheese & yogurt, Farm to Jar, Jam n' Jelly or a Pickle It Event! You will not only learn to properly can your favorite fruits/veggies, you will also love the experience. After attending one of our events you will leave with recipes, a jar of what we made and the confidence to begin your own canning journey."   Look for the Gypsy Cowgirl out on the trail…all over the valley!
Oakdale, CA
209.484.5492
gypsycowgirlkitchen@yahoo.com
gypsycowgirlkitchen.com
Farmers' Markets: Demos at various markets throughout the county.
Tours: Classes available year-round at various locations: Direct Appliance, Greens Table, Butler's Pantry, Bloomingcamp Ranch and more! Demos at Morris Nursery from April through August. Farm-to-Jar events at various local farms.