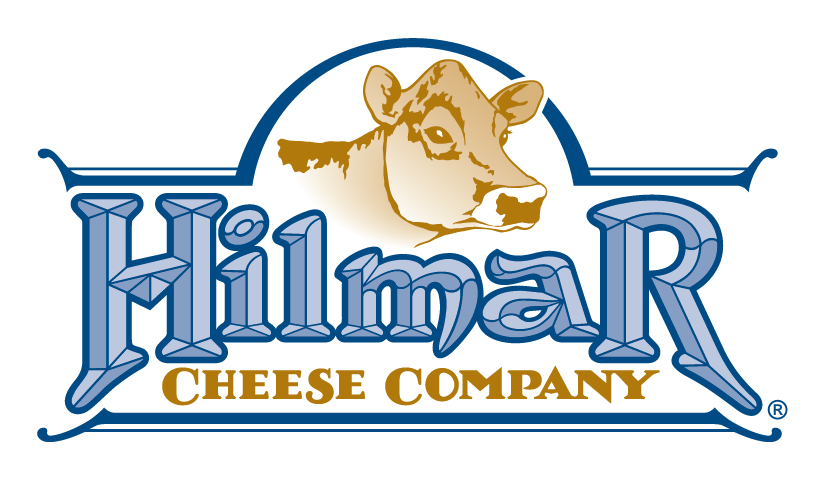 Tour, Taste, Shop, Eat and Catering at Hilmar Cheese Company Visitor Center. Visit the world's largest cheese and whey processing facility. Free self-guided and guided tours with free samples; café, espresso, ice cream, gift shop and picnic area. Fun, hands-on exhibits and activities. Watch employees package the "big cheese," a 640 lb. crate of cheese!
Open Mon-Sat from 7am-7pm; Sunday 7am-5pm. Easy 4 miles off Hwy 99 in Turlock.
9001 North Lander Avenue
Hilmar, CA 95324
209.656.1196
800.577.5772
www.hilmarcheese.com
Direct Sales: Gift Shop at above address and online during cooler months.
Tours: Self-guided during regular hours or field trips and guided tours by appointment.
Local Source: Stanislaus County Dairies