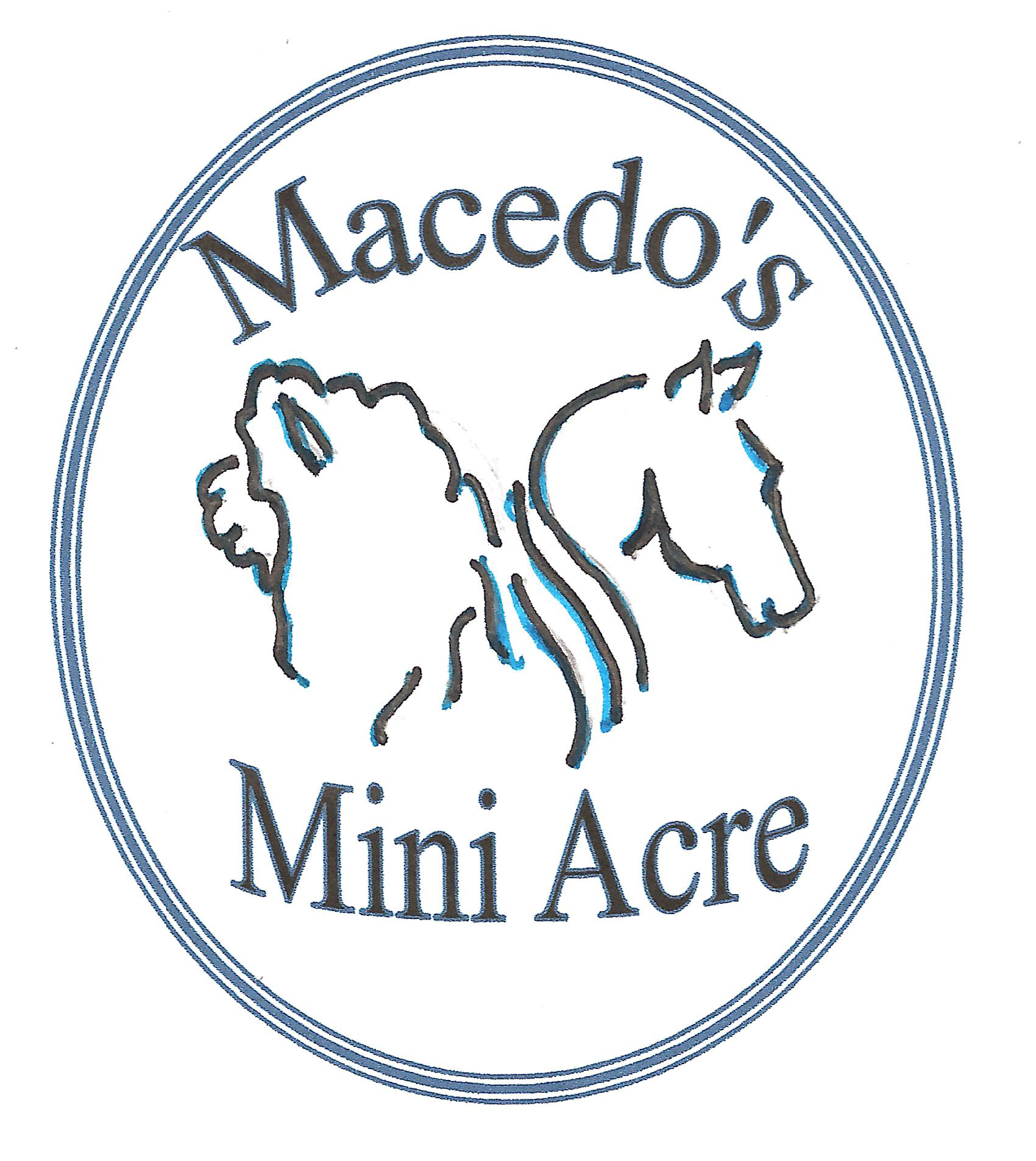 Macedo's Mini Acres offers farm, tours, felting, spinning, knitting, crochet and spin. Products are also sold in our store on the farm. Animals raised on the ranch are alpacas and miniature horses. Farm day's and Picnic with the Alpaca events are held throughout the year. If unable to make an event, call to schedule a visit. We are happy to show off our beautiful alpacas and horses!
11175 Golf Link Road
Turlock, CA
209-648-2384
www.macedosminiacre.com
info@macedosminiacre.com
Direct Sales: Farm Store open by appointment and online through www.etsy.com.
Tours: Classes and special events hosted at farm, see website for schedule.