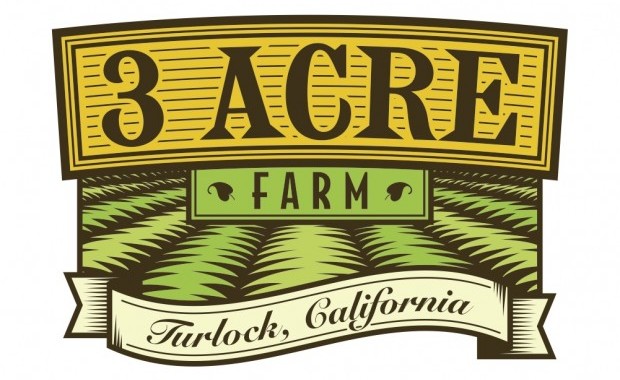 October Farmer of the Month
Farming was always something that Janelle Kelterborn had wanted to do since she was a little girl. In 2008, she was able to buy a farm, 3 acres just outside of Turlock, where she started growing vegetables in the sustainable and pesticide-free way that she wanted to.
Janelle grows a variety of produce throughout the year to supply her Community Supported Agriculture (CSA) boxes. CSA members pay a farmer at the beginning of the season for a share of the harvest. During the summer months, the peak of the growing season, members can pick up a box of produce weekly at the farm in Turlock or at Village Health Foods in Modesto. In addition, with an "egg-scription", 3 Acre Farm's CSA members get farm fresh eggs in their box.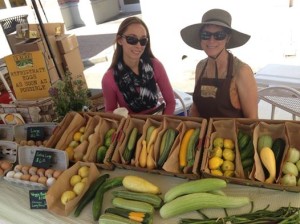 During fall and winter months, members get boxes less frequently depending on when produce is ready for harvest. Fall and winter boxes are a colorful mix of heirloom winter squash and pumpkins, including Acorn, Butternut, Hubbard, Spaghetti, Turban squash and Red Kuri, Sugar Pie and White pumpkins. During the fall and winter season, there are also different beans, herbs, eggplant, onions, pomegranates, and peppers in CSA member boxes.
Look for 3 Acre Farm at the Turlock Farmers' Market on Fridays, 8am-1pm from May to October. Janelle welcomes visitors to her farm in Turlock to learn more about farming and CSA's. 3 Acre Farm also hosts an annual Open House in the spring at the beginning of the season for returning members and the public. To schedule a farm visit, call 209-484-5976 or go to www.3acrefarm.com