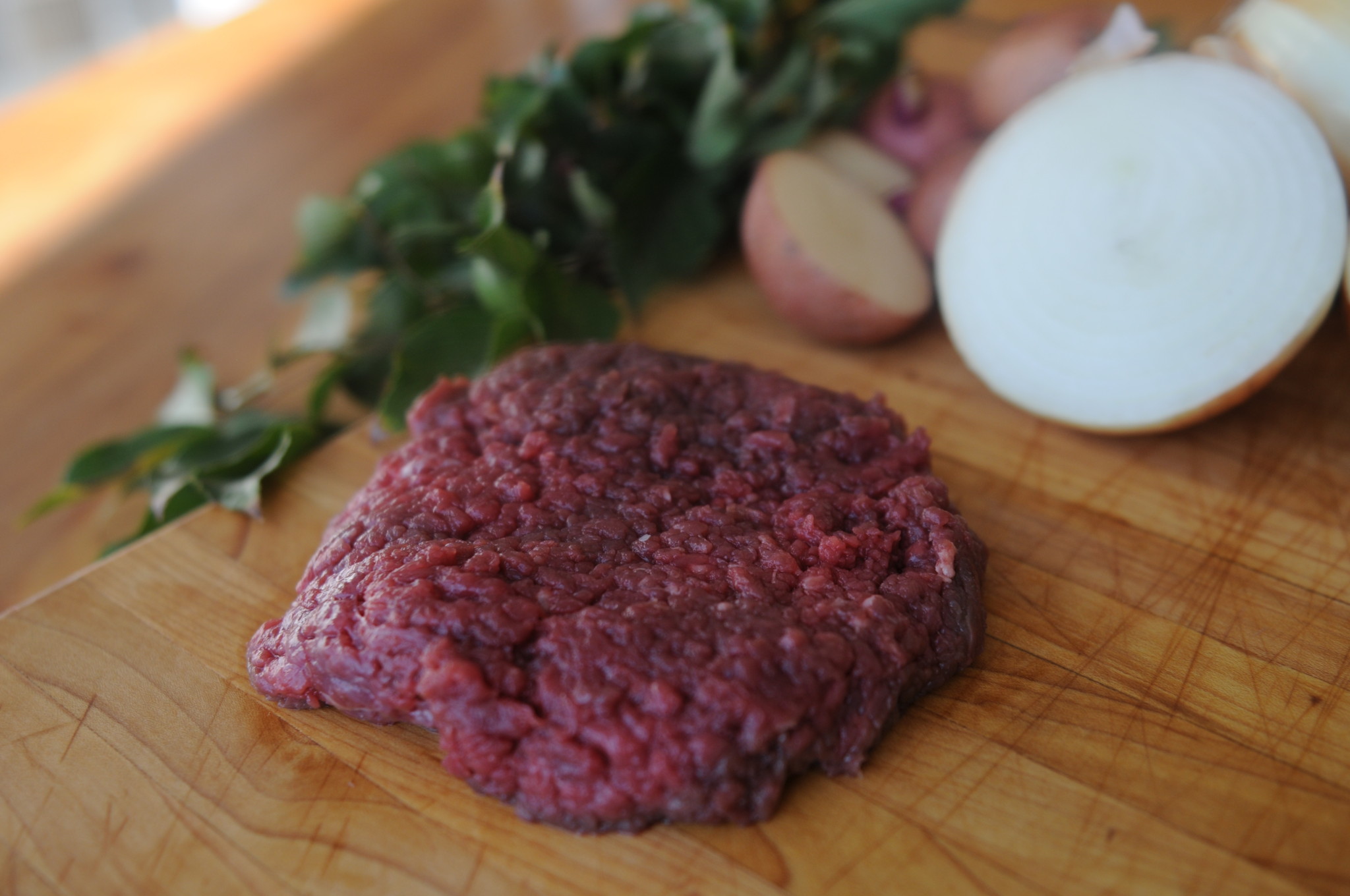 We are committed to selling only the finest grass fed beef with consistency and with integrity. We sell direct to consumers all over the country. Or you can get our all natural grass fed beef and pastured poultry at these local establishments listed below.
Newman, CA
209.262.8780
www.openspacemeats.com
Direct Sales: Online
Tours: Classes and special events hosted at farm, see website for schedule.
Grocery Stores: Village Fresh Market in Turlock, O'Brien's Market in Modesto
Restaurants: LaMo Cafe in Turlock, Greens Table and Greens on 10th in Modesto, UC Merced Dining Services, and Yosemite Falls Lodge in Yosemite National Park