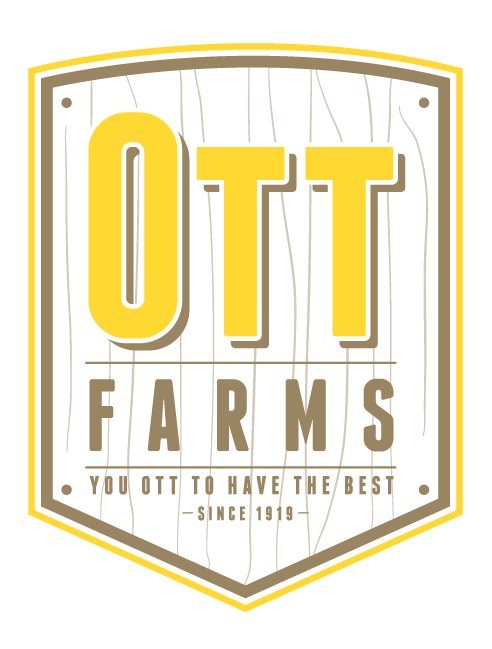 A small family farm, located 10 miles west of Modesto, in the interior valley of California, Ott Farms believes in growing the freshest fruit while also protecting and preserving the natural resources that help provide you with the finest blueberries & cherries in California! Fresh pick blueberries five different varieties, cherries, almonds and walnuts locally grown in Stanislaus County.
3083 Shiloh Road
Modesto, CA
otttohavethebest.com
Direct Sales: May & June U-pick blueberries and cherries. Saturdays and Sundays 8:00am to 2:00pm.
Farmers' Markets: Modesto Farmers Market (May & June only)
Restaurants: Frost Bakery & Café, Galletto Ristorante, Surla's