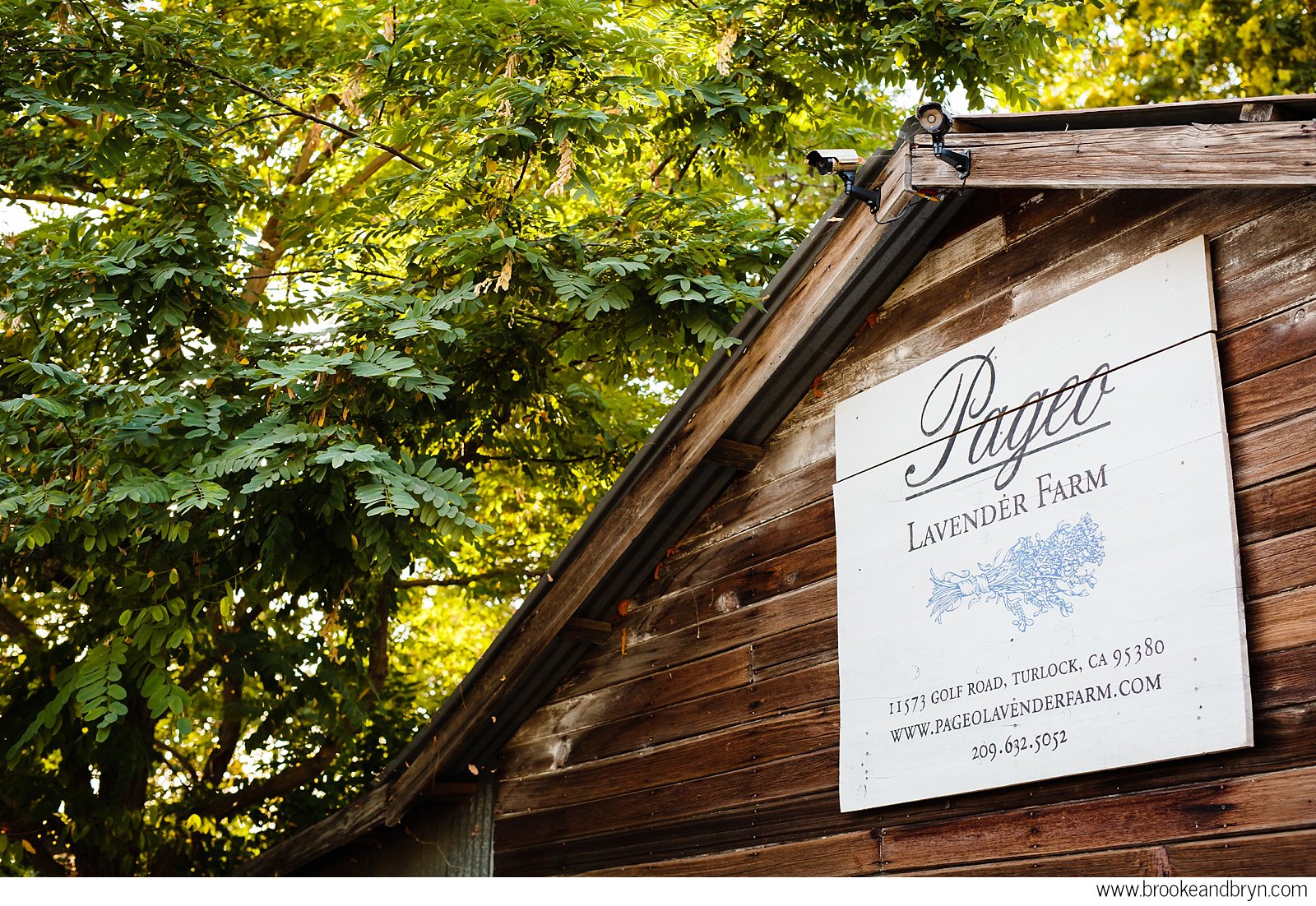 Pageo Lavender Farm is a small family farm nestled in the heart of California's San Joaquin Valley. Pageo grows and harvest over an acre of lavender by hand every season and distill the pure essential oils for use in our quality lavender products. Come to Pageo to wander through the lavender fields, take a tour of the farm, or enjoy lunch under the redwoods. Our gift shop is full of handmade lavender products, decorative pieces for your home and garden, and fresh lavender plants ready to take home. Farm is open Thursday and Friday, 10am-4pm, and Saturday from 10am-1pm. Special events may close the farm to the public after 1pm on Fridays. Feel free to call ahead to check for special event closures.
11573 Golf Road
Turlock, CA 95380
209.632.5052
pageofarms@gmail.com
www.pageolavenderfarm.com
Direct Sales: Visit the gift shop open Wednesdays through Fridays 10AM to 4PM, Saturdays 10AM to 1PM and Sundays 12PM to 4PM.
Online Sales: Visit their website www.pageolavenderfarm.com
Retail Sales: Onsite gift shop at address above and DIGS in downtown Turlock.
Farmers' Markets: Turlock Certified Farmers' Market, Modesto Farmers' Market