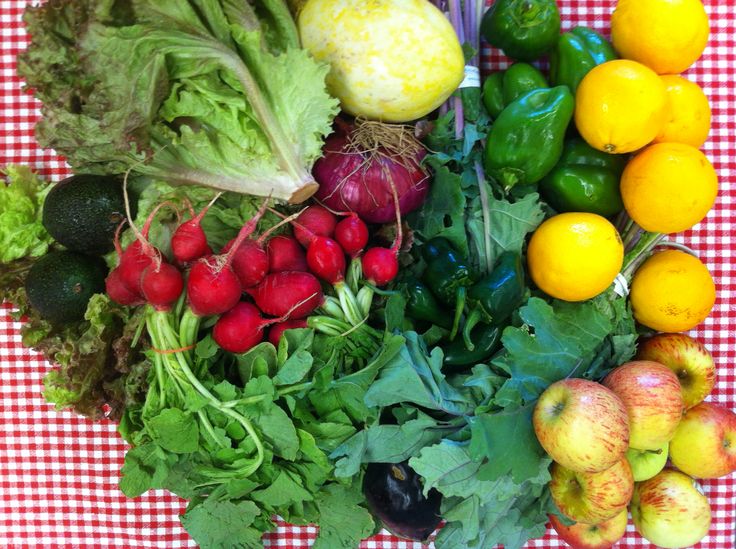 Rancho Piccolo is an organic farm that sells fruit and vegetables through a Community Supported Agriculture, weekly vegetable delivery program. We have been operating our 60 acres as a certified organic farm since 2005. Each week we harvest the best produce from our farm and pack it together with recipes to help you start cooking with the seasons. We grow over 70 different vegetables year round including leafy greens like kale and lettuce, root vegetables, potatoes, onions, tomatoes, corn, squash, peppers, melons and strawberries. You can sign up online to receive our vegetables delivered to your home or office or pick up at one of our host sites throughout the Central Valley, including Modesto, Turlock, Oakdale, Lodi, Stockton, and Merced. Home delivery is available in any of the cities we pass through.
Atwater, CA
209-201-1053
ranchopiccolo@hotmail.com
www.ranchopiccolo.com
Direct Sales: Weekly produce box subscriptions (CSA), sign up online.