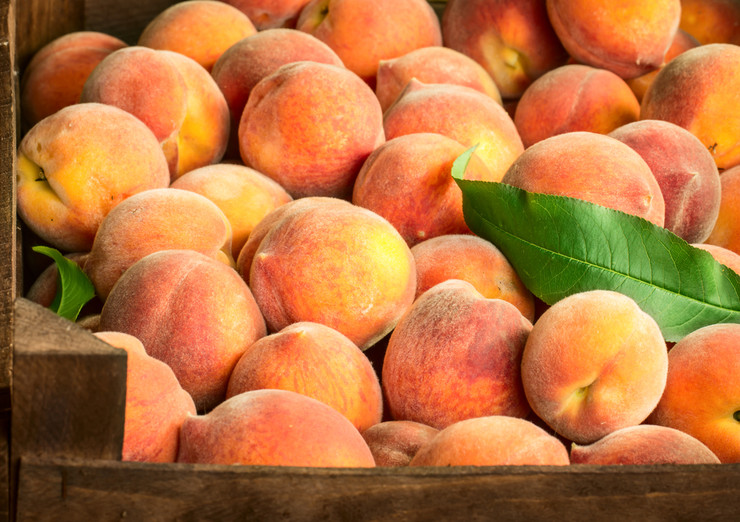 Building off a rich tradition of family farming, Rodin Ranch Farmers' Market opened in downtown Modesto in 2014. Open Monday-Saturday year round, this centrally located indoor farmers' market offers local fresh and dried fruit, nuts, nut butters, treats and gifts.  Market Open Monday thru Friday 9am-5pm and Sat 10am-5pm with extended seasonal hours.
1001 J Street
Modesto, CA
209-577-3224                                                                                                                   www.RodinRanch.com
ReachforthePeach@gmail.com
Direct Sales: Available at the address listed above or online sales.
Local Sources: Rodin Ranch, Sciabica's Olive Oil, and more!