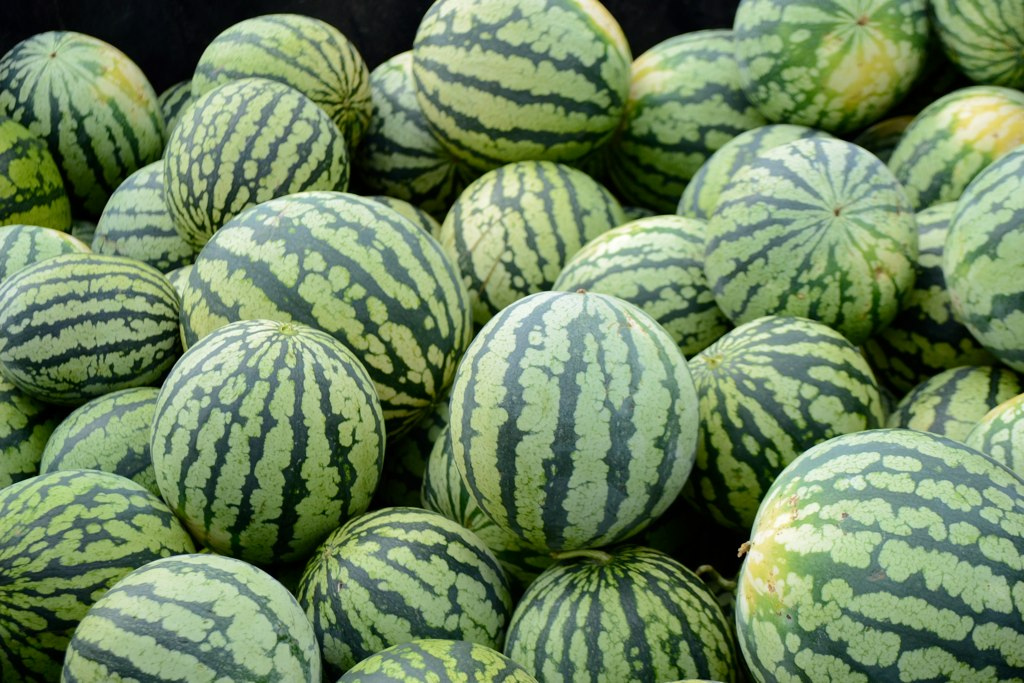 T & M Farms produces a wide variety of melons. Their season runs from July until October. They open for public sales Monday through Saturday from 7 am to 5pm. Please feel free to stop buy and look at their selection!
9843 Cox Road
Patterson, CA
209-894-5555
tandmfarming@gmail.com
Direct Sales: Stop by the Del Mar packing shed at the same address as above.