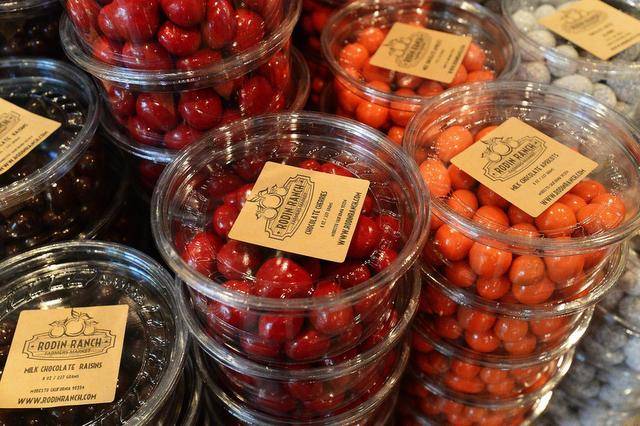 Rodin Farms – a family owned farming operation that provides a large selection of fresh fruits and vegetables such as: peaches, nectarines, apricots, plums, cherries, tomatoes, raw almonds, flavored almonds, dried fruits, pistachios and more! Rodin Farms is also a certified farmers' market and offers a seasonal Christmas tree lot and pumpkin patch.
Corner of Claribel & Oakdale Road
Modesto, CA
209-551-6701
www.Rodinfarms.com
Rodinfarms@gmail.com
Direct Sales: Available at the farm stand listed above or online sales.
Farmers' Markets: Oakdale Farmers' Market