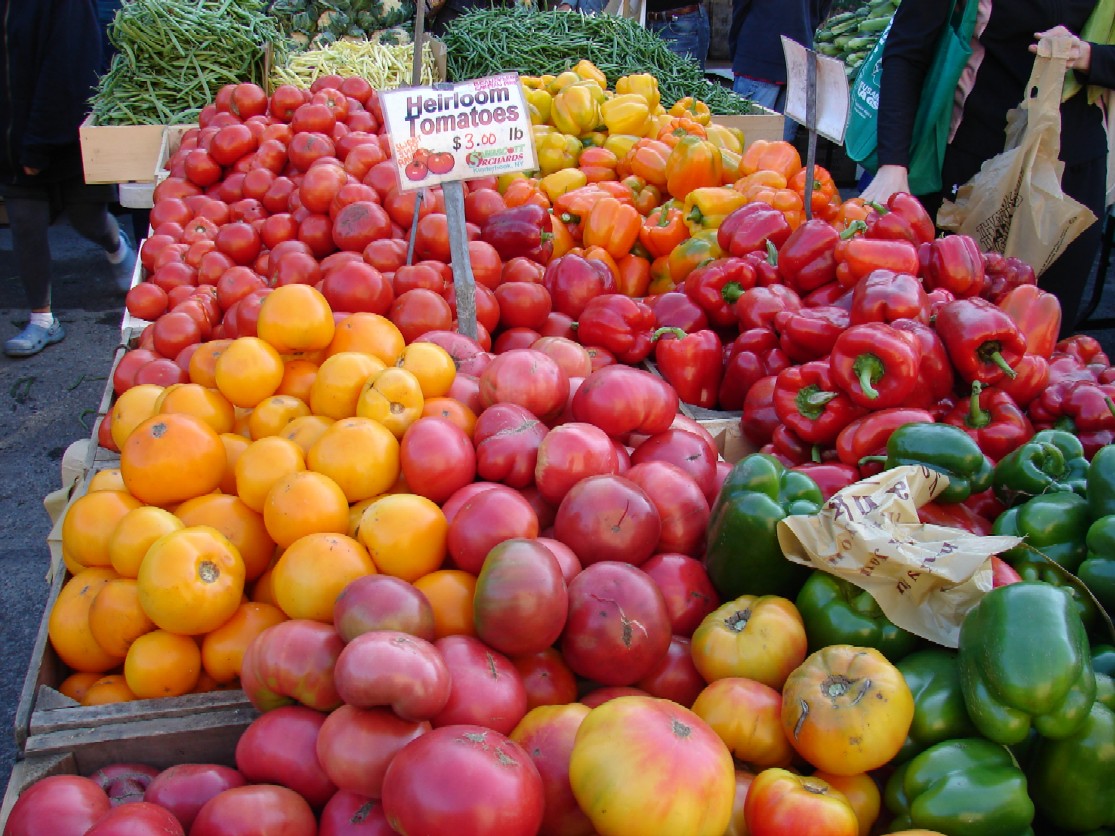 Soria's Produce is a local fruit stand offering a selection of fresh fruits and vegetables. They carry cherries, melons, strawberries, tomatoes, squash, avocados, apricots, pluots, peaches and much more! Feel free to visit the stand or find them at the Riverbank Farmers Market.
Corner of Highway 108 & Mesa Drive
Riverbank, CA
Direct Sales: Visit the stand listed above.
Farmers' Markets: Riverbank Farmers' Market